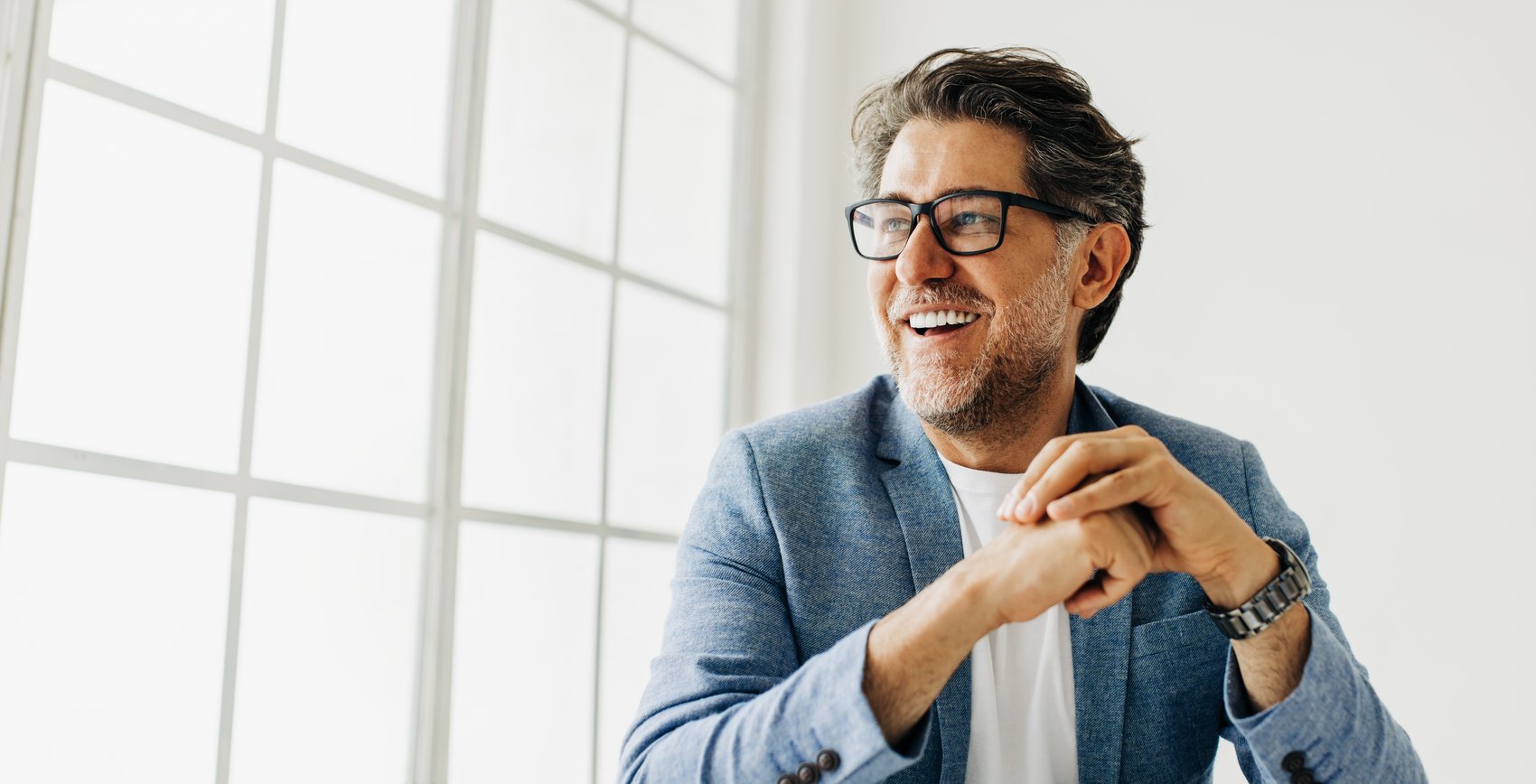 Sicherheit durch Informationsvorsprung: Proaktives Risiko- & Krisenmanagement
Nachhaltiger Erfolg durch maßgeschneiderte Risikomanagementkonzepte und
und proaktive Informationsversorgung — für Unternehmen, NGOs und Privatpersonen.
Sicherheit durch Informationsvorsprung:
Proaktives Risiko- & Krisenmanagement
Nachhaltiger Erfolg durch maßgeschneiderte Risikomanagementkonzepte und
und proaktive Informationsversorgung — für Unternehmen, NGOs und Privatpersonen.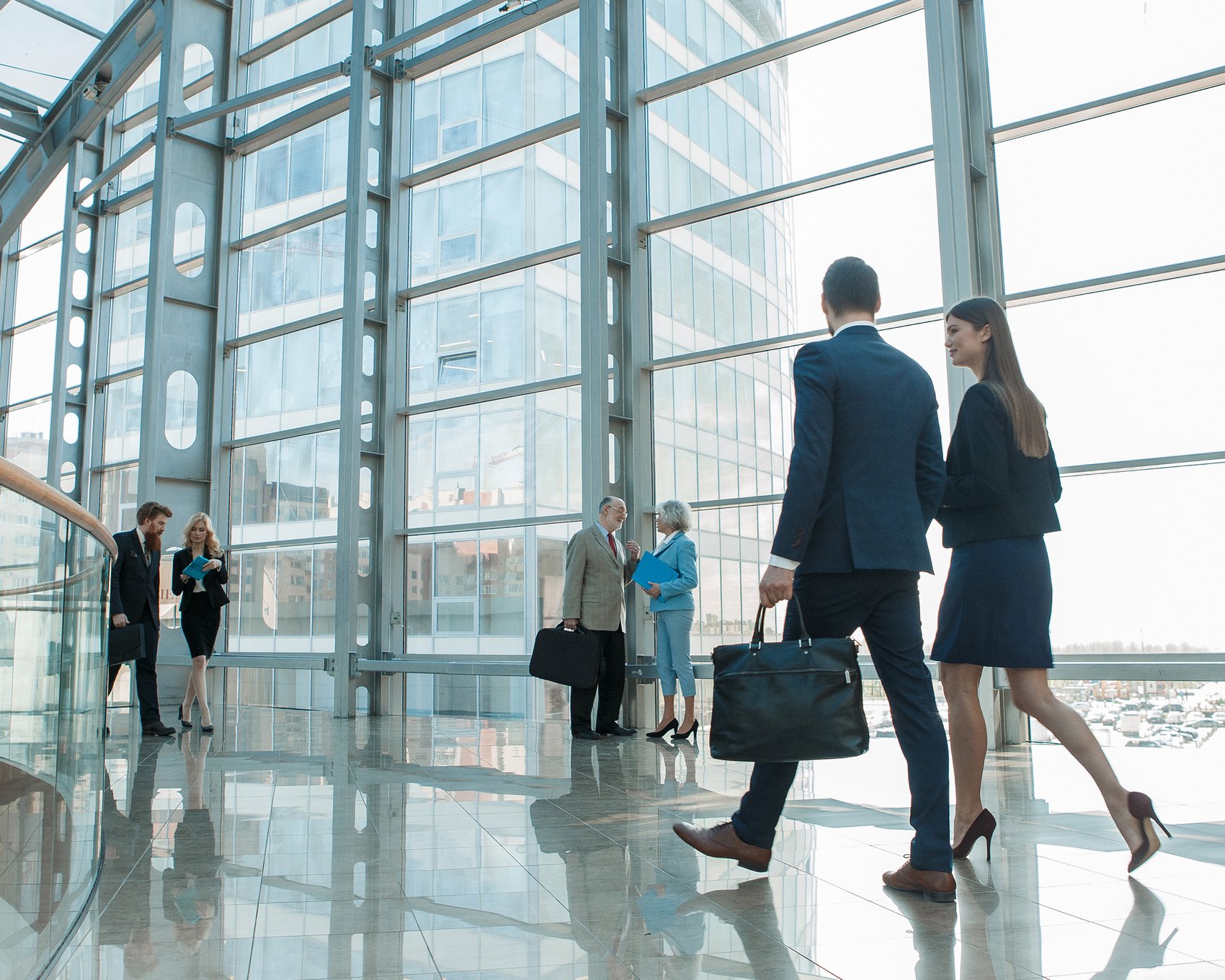 Mission:
Business Enabler.
Our team of internationally networked experts reflects interdisciplinary expertise: we combine experience from the military and intelligence services with backgrounds in conflict research, psychology and the media.
With a company history of nearly ten years and expertise from major international conflicts over the past two decades, we offer unique and customized security and risk management services.

Our mission is to act as "business enablers" - creating opportunities. We deliver not only crisis management, but also the foundations for the sustainable and successful continuation of your organization. In doing so, we rely on a combination of theory and practice by combining consulting expertise with international operational experience.

Our values are reflected in our way of working: personal, fair and pragmatic. Our goal is to build long-term partnerships with our clients based on trust and mutual benefit.
Get to know our management.
While other people are working in the background, we are responsible for your success.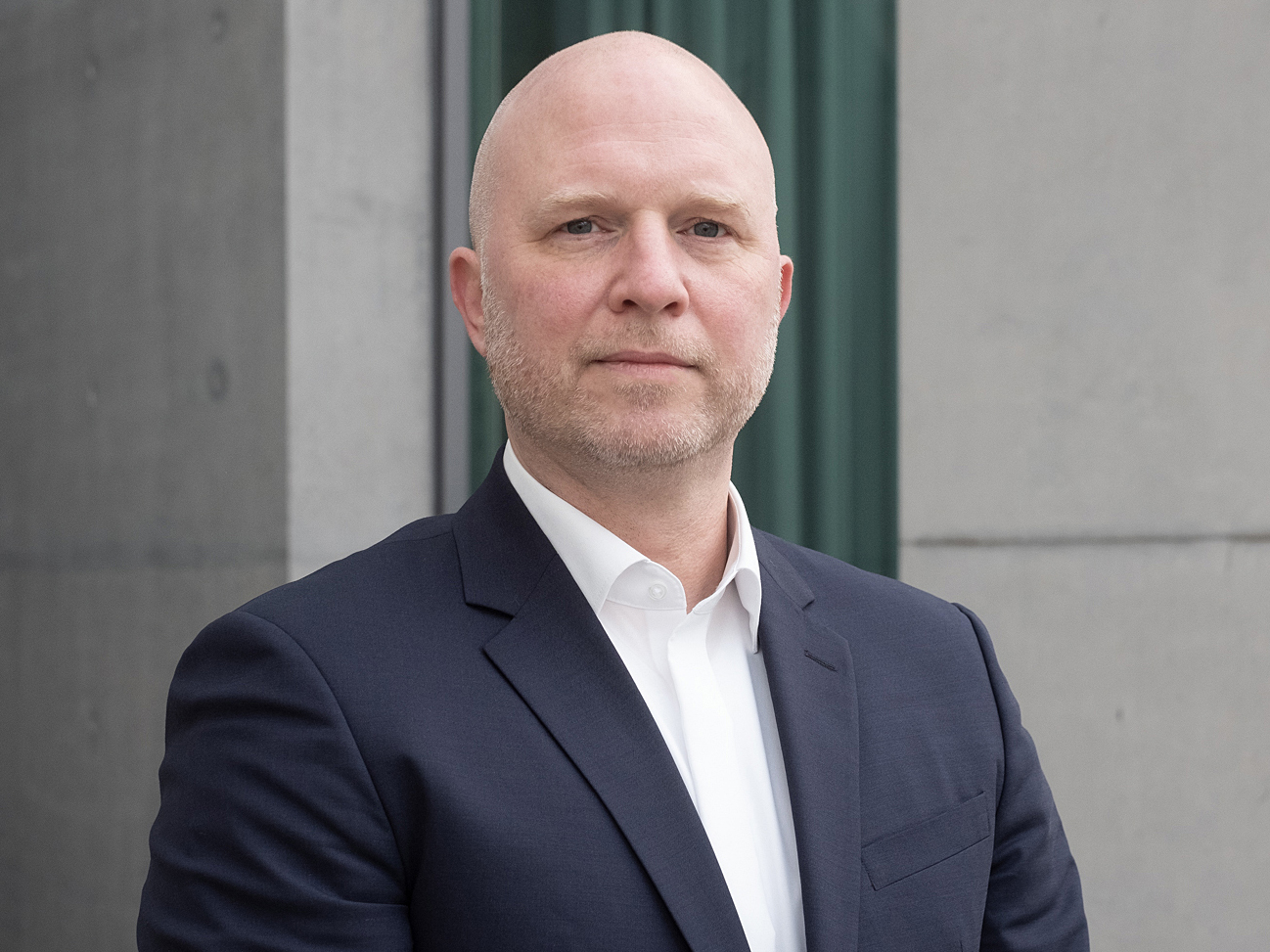 Malte Roschinski
CEO
With an academic background in conflict research and intelligence studies, Mr. Roschinski has more than 20 years of international experience in crisis regions and has since advised various internationally active organizations and media. Prior to his work as an analyst and security consultant, Mr. Roschinski was a foreign editor and reporter at a global news agency.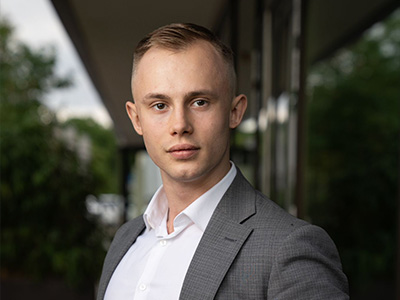 Moritz Schramm
Partner
With his history in the German Armed Forces and as a bodyguard trained in South Africa, Mr. Schramm also brings his business know-how to the table. As an entrepreneur, Mr. Schramm has already been active in the areas of protective intelligence and early crisis detection. In addition, he has project experience in operational and tactical crisis management.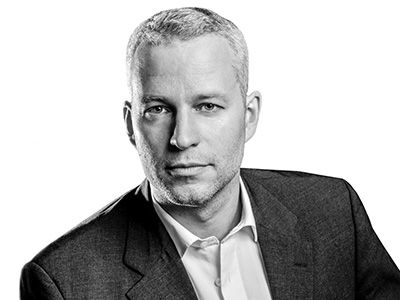 Florian Peil
Principal Consultant
Florian Peil is a security consultant and author specialising in business protection, travel security and personal security. He develops security solutions for people and companies at home and abroad. Previously, Mr Peil was an employee of a security agency in the field of counter-terrorism. As an Islamic scholar, he is a specialist in the Middle East and North Africa region.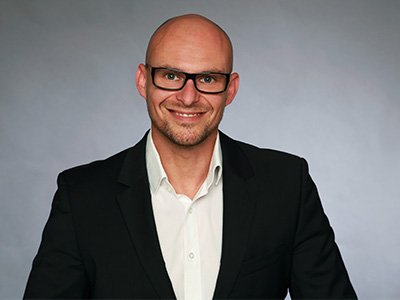 Christopher Radler-Moric
Senior Consultant
Mr Radler-Morić has more than fifteen years of experience in international security and crisis management for authorities, corporations and organisations. As a studied Islamic scholar, trained bodyguard and former employee of an intelligence service, he gained international work experience in various crisis regions.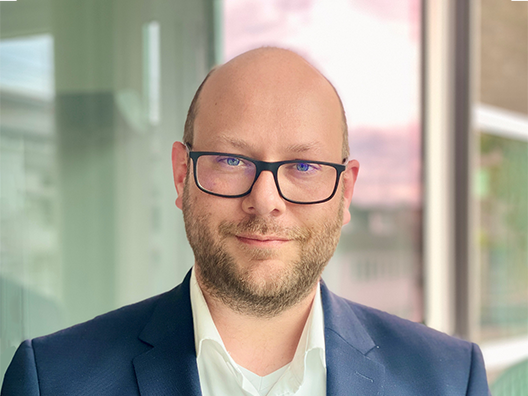 Manuel Heinemann
Threat Management Consultant
Manuel Heinemann is a de-escalation trainer, prevention manager for extremism and radicalization, professional in the field of threat management. He combines knowledge and experience from various disciplines to develop practical and sustainable solutions for critical situations.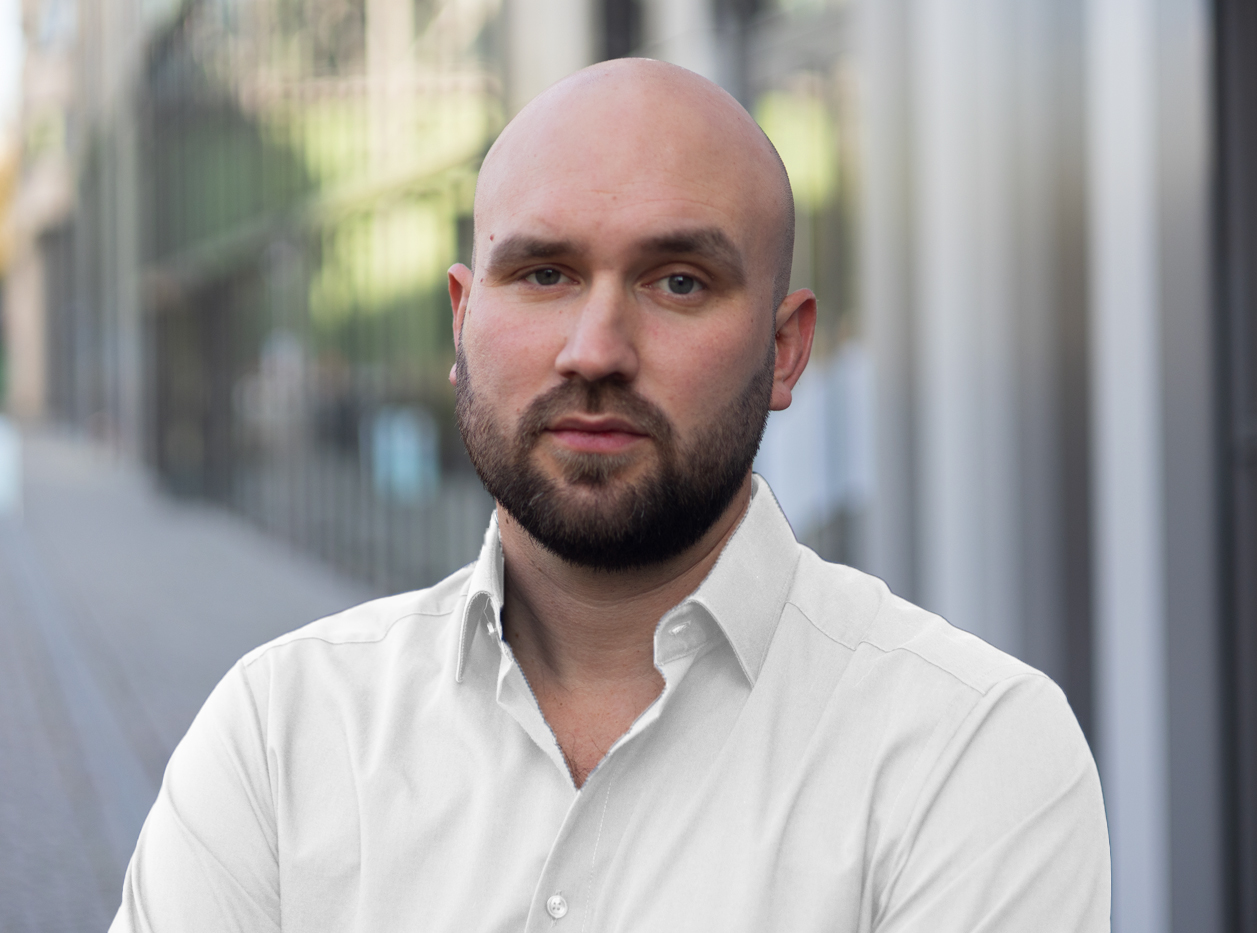 Martin Lautwein
Mobile Safety Advisor
With a profound expertise in humanitarian emergency intervention and disaster management in crisis regions, Mr. Lautwein acts as our specialized security training manager. In particular, he supports organizations from the media and humanitarian sectors.
Global Network -
Local Implementation.
With our international network, we can operate globally while relying on local expertise. This combination enables high adaptability and efficiency to meet the specific security requirements of our customers.