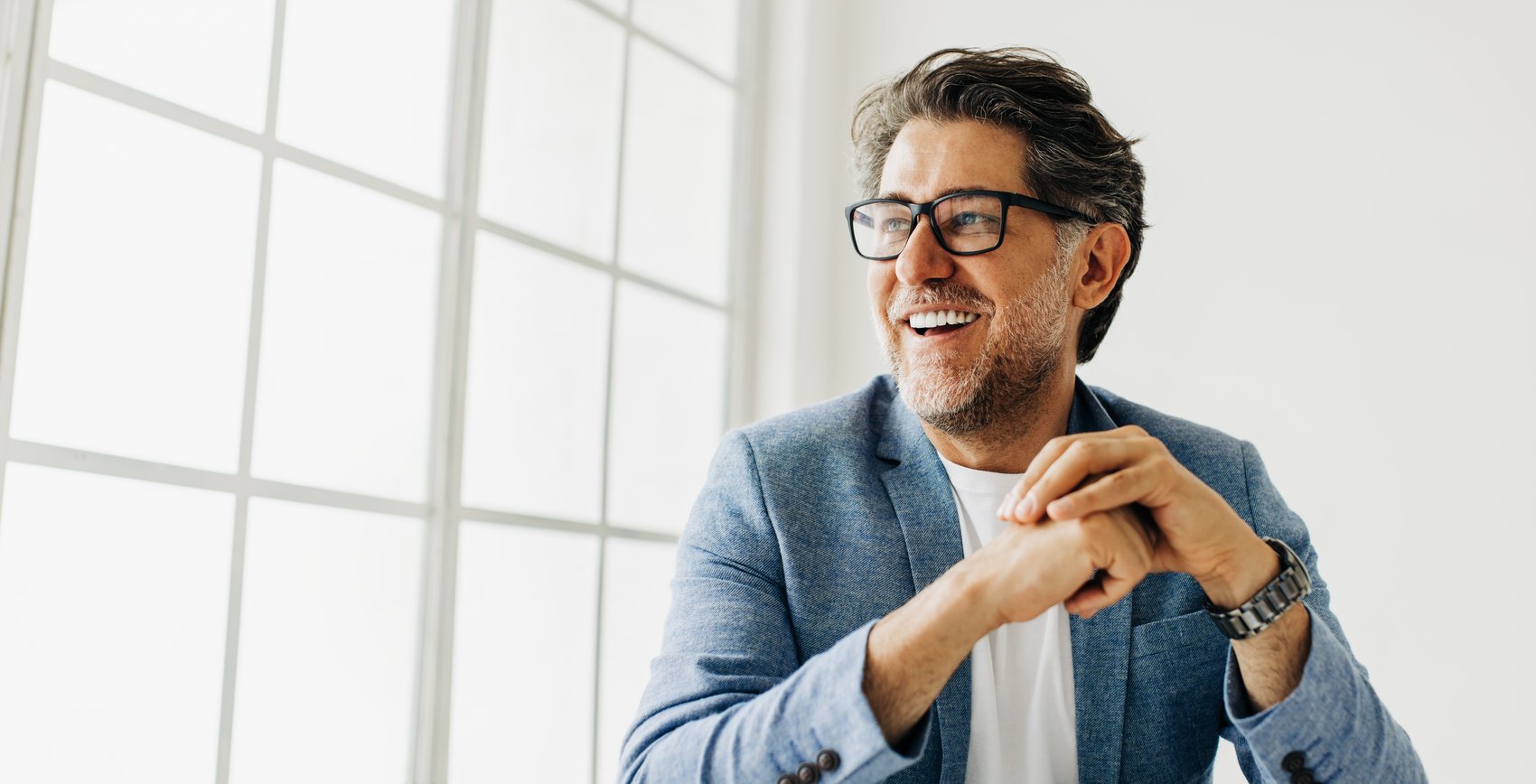 Sicherheit durch Informationsvorsprung: Proaktives Risiko- & Krisenmanagement
Nachhaltiger Erfolg durch maßgeschneiderte Risikomanagementkonzepte und
und proaktive Informationsversorgung — für Unternehmen, NGOs und Privatpersonen.
Sicherheit durch Informationsvorsprung:
Proaktives Risiko- & Krisenmanagement
Nachhaltiger Erfolg durch maßgeschneiderte Risikomanagementkonzepte und
und proaktive Informationsversorgung — für Unternehmen, NGOs und Privatpersonen.
#faqs
Frequently Asked Questions
Having questions? Here they will be answered!
What distinguishes our consulting from other security service providers?
Unlike conventional security service providers, we do not deploy personnel across the board, but work on an interdisciplinary basis. We assess risks at both the operational and strategic levels. At a major event, for example, we might analyze both the security aspects on site and take into account the modus operandi of known threats and the social controversy of the event. This combination enables us to operate effectively internationally and to master even complex challenges.
How do we ensure the quality and confidentiality of the information we collect?
We work according to standardized procedures for evaluating our sources. In doing so, we employ Structured Analysis Techniques (SATs), which are also used in intelligence organizations of NATO countries, among others. By checking against other independent sources and conducting plausibility checks, we ensure that our information is reliable and credible.
Can we give specific examples of the ROI of our services?
As a business enabler, we enable our customers to safely implement profitable projects. In doing so, we take into account various metrics such as the value of a production day, liability sums in the event of possible damage and the probability of occurrence of a safety incident. These metrics are compared to ensure the cost-effectiveness of our measures. This enables companies to implement their projects with a higher degree of safety and cost efficiency.
How is billing for our services handled, especially in regulatory challenging areas?
We attach great importance to the commercially correct billing of our services. Through our extensive global partner network, we can also operate in regions with fragile business and regulatory environments. Our transparent cost reporting and compliance conformity provide our customers with financial and legal security.
How is our team qualified?
Our analysts and consultants are highly qualified and combine various academic backgrounds such as Islamic Studies, Political Science, Criminology, Geology, Peace and Conflict Studies or Intelligence Studies with cultural and operational experience. This set of key skills enables us to operate in a wide range of scenarios and countries, from stable business environments to conflict zones.
Are there regions in which we are not active?
Yes, due to regulatory requirements we are currently not active in China, Russia, North Korea and Iran. However, our international reach generally enables us to provide effective security solutions for all other regions. Our technology, network and expertise are designed to operate globally to meet the specific needs of our customers.
How do we identify and monitor risks and crises?
Every risk and every crisis has specific prerequisites and indicators that influence their probability of occurrence and make them measurable. In cooperation with our clients, we develop specific indicator lists and monitor them continuously through individual reporting systems. Our approaches are based on intelligence-proven source and information assessment procedures, which allows us to ensure high reliability of our analyses.
What technologies do we use for our analyses?
We use advanced software from the government sector for detailed analysis of public and semi-public sources. In real time, we monitor over 130 different source types and access data from over three billion people. Our AI tools extract and link personal data from a wide range of sources to provide deep insights. We complement this with our insights sourced from our network or other data sources such as satellite imagery.
Are our services also suitable for medium-sized businesses?
Absolutely. Our services are designed especially for medium-sized businesses, but we also offer relevant solutions for large enterprises. Thanks to the scaled use of specialized software, we can offer our services cost-effectively. We are significantly more cost-effective than comparable in-house structures in large corporations and enable medium-sized companies in particular to implement proactive security measures.
How do you get started with our services?
The first step is a free initial meeting in which we discuss your individual context and specific challenges. In a subsequent onboarding phase, we clarify various key points and create the basis for efficient collaboration. We will be happy to explain the complete process, including all subsequent steps and services, in a personal meeting to ensure that our solutions are optimally tailored to your needs.